Written by Kevin
Current as of September 28th, 2023
Update: LeadBot is now part of ProspectZone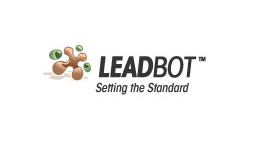 Since 1998, Leadbot has been generating exclusive insurance leads for agents throughout the United States with strong traction in the Life market.
Getting started is as simple as providing basic contact information as well as details regarding your primary line and average number of applications produced each month.
By offering only three types of leads, Leadbot is able to focus on quality. Many years of industry experience along with multiple industry competitive features has allowed Leadbot to stay competitive.
A few highlights regarding the Leadbot service:
Custom targeting
All leads are generated through organic search
No contract required
Real time delivery
Types of Leads
Related Services