Written by Kevin
Current as of July 16th, 2019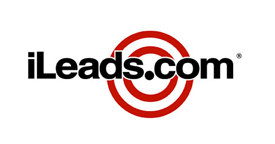 Since 1996, iLeads has been providing leads to insurance agents. Located in Newport Beach, California and owned by CoreLogic, this company is a pioneer of the online insurance generation industry.
To ensure high quality, iLeads only generates leads organically through its more than 200 web properties.
Features of the iLead product:
More than 40,000 clients have used the iLeads system
A customer service team that is always willing to help
Purchase exclusive or shared leads
Types of Leads
Auto
Home
Life
Health
Disability
Long Term Care
Annuity
Website: www.iLeads.com
Related Services